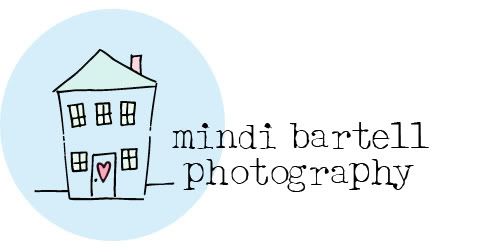 For the next 2 weeks, I will be offering photo sessions in the local area at a reduced fee. I will be offering a "Friends and Family" session for $40 (up to 2 people, $10 for each additional person) and will be offering prints at 50% off of my 2006 prices.
Keep in mind that these are on location, natural light sessions only, not studio sessions.
If interested, email me at mindibartell@hotmail.com to set up an appointment. I will email you details of what to expect/wear/etc. If you know of somebody that may be interested, please feel free to share this website or my email with them.
Book quickly, as dates are limited and this offer will end August 10!